ABOUT US
Company Profile
Company Name : Win Harvest
Company Secretary Address  : 21/F, CMA Building, 64 Connaught Road Central, Hong Kong
Established : April 2012
Company Services :
・Asset Management Consulting
・Financial Asset Management Consulting
・Risk Management Consulting
・Accounting and Financial Consulting
・HR and Labor Service Consulting
・IPO Consulting
・M&A Consulting
Our Team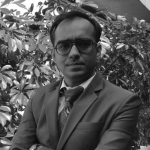 Kumar Shankar Roy
CEO of Win Harvest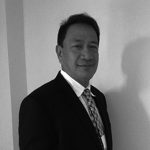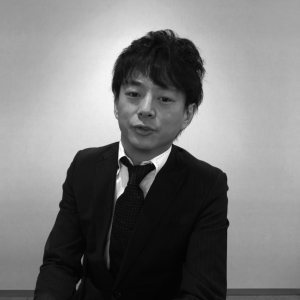 KENTARO YANO
Corporate Officer
MESSAGE
Win Harvest
Our company motto is a combination of 'to win' and 'harvest / grow together' with our clients and by foreseeing the clients future together, we come up with a winning business strategy.
Deriving and pursuing your business plans are becoming quite difficult in this modern day where the business environment keeps challenging us. At Win Harvest, we come up with our clients yearly business plans and strategy based off of our numerous years of consulting experience.
In order for a company to grow, we put strong emphasis in building the corporate culture as well putting together a vital management team together. By determining the company goals and directions, we pin point the issues and risk factors involved in achieving these goals and suggest to our clients to focus on establishing both the corporate culture as well as a strong management team who can take the company forward in accomplishing these goals with their people.
When your company faces issues like corporate downsizing or having difficulties in working out a healthy relationship with financial institutions, or perhaps even when you are genuinely trying to revive your company and you have nobody to talk to, Win Harvest is there for you to listen and advice. We work with you to identify where the problem(s) is, come up with the strategy and solution to see what needs to happen, and finally we will consult according to the road map of series of solutions we put together with our clients. Delegation of assignments such as negotiating with financial institutions is just one example of a field where Win Harvest can immediately help you and your company.
During difficult times, one also needs a trustworthy partner especially when it comes to discussions and options for liquidation of the company assets and at Win Harvest, based on your strength in numerous strategies for real estate property management, we can suggest conversions of properties into cash generating parking spaces, or quick and easy but stable trunk spaces, or creation of communal facilities for the elderly, or perhaps setting up spaces for solar panel are some solutions we provide for our clients.